Credits
---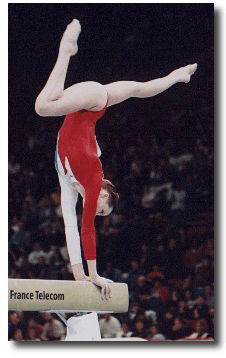 THANKS TO...

Svetlana Khorkina for being a great gymnast and serving as an inspiration to me

Hello Ilya!!! :p

Wulf Corbett for his GREAT videos and vidcaps!

Jonathan Ong for being a great friend

Silver for her wonderful Adobe Tutorials!

To Gymphoto, Debbie Poe, Sato Takeo, Amanda Turner, Lani Schea Holmes, Shrwin Ho, Rowena Pearce, and Cetate Gymnastics for their wonderful pics!

And Thanks to all of you who constantly visit "Sveta's Page"